If you're suffering with gaps, tooth discoloration or tooth stains, you might want to consider porcelain veneers as a potential solution. You should consult with a professional Cosmetic dentist in Westampton to see if veneers are right for you.
Dental veneers are a minimally invasive cosmetic procedure that's very effective. Dental veneers are wafer-thin custom-made coverings that were made to fit perfectly over the front of your teeth. Dental veneers can hide many dental imperfections and can produce some amazing cosmetic results. You'll need to see a professional cosmetic dentist to learn about veneers and to see if they're a good fit for you. If you're in need of an excellent cosmetic dentist in Westampton, you're in the right place. Our expert dentist, Dr. Ella Kerzhner is an exceptional dentist who focuses on cosmetic and comprehensive dentistry. We offer a full array of preventative, cosmetic, general and restorative dental care services. Some of our many services include: porcelain crowns, fixed bridges, dentures and partials, root canals, extractions, gum disease therapy, Botox, derma fillers, emergency dentistry, cosmetic dental bonding, teeth whitening, dental sealants, night guards, fluoride treatments and much more. Our modern-day practice utilizes the newest dental technologies to provide our patients with the exceptional care they need and deserve. We're equipped to handle all the dental care needs of each member of your family. Our expert, modern dentist utilizes the newest technologies available such as intra-oral cameras and digital x-rays. These technologies our patients with great benefits. They allow for early detection and the prevention of cavities and periodontal disease. We are certain that you'll be happy with our quality dental care services, technologies, and our warm, caring staff members.
Call our office to schedule your appointment with our experienced Cosmetic dentist in Westampton today. Dr. Kerzhner and the rest of our dedicated team of professionals look forward to meeting you and your family very soon!
By Ella Kerzhner DMD
March 22, 2019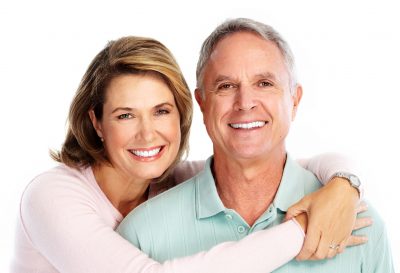 Blog Posts
Follow Us